​
We manufacture custom digital signage enclosures and totems

We combine high end manufacturing technology and craftsmanship to bring quality and excellence to your advertising applications



Attending a wide range of applications and clients, we design and manufacture your design for your display of choice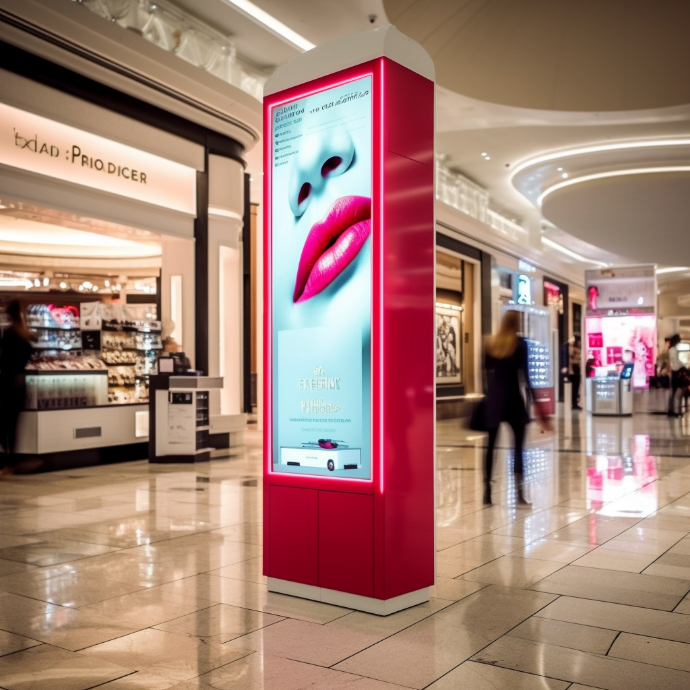 Interior Applications
Digital signage kiosks for interior applications and information services. We use a wide range of architectural and design materials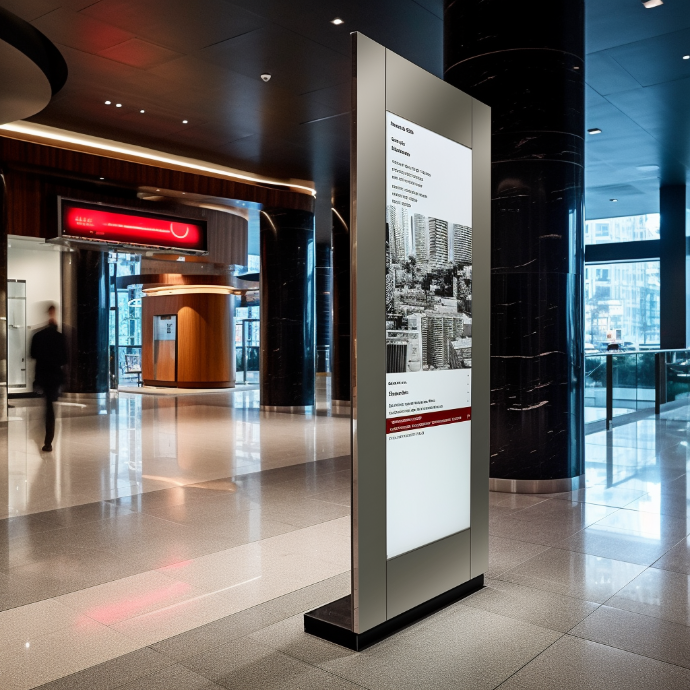 Stainless Steel
Stainless steel digital signage: sleek, durable, and modern. Elevate your brand with timeless elegance and unmatched longevity.
Illuminated Totems
Cost effective solutions for back illuminated printings that can be easily changed and updated.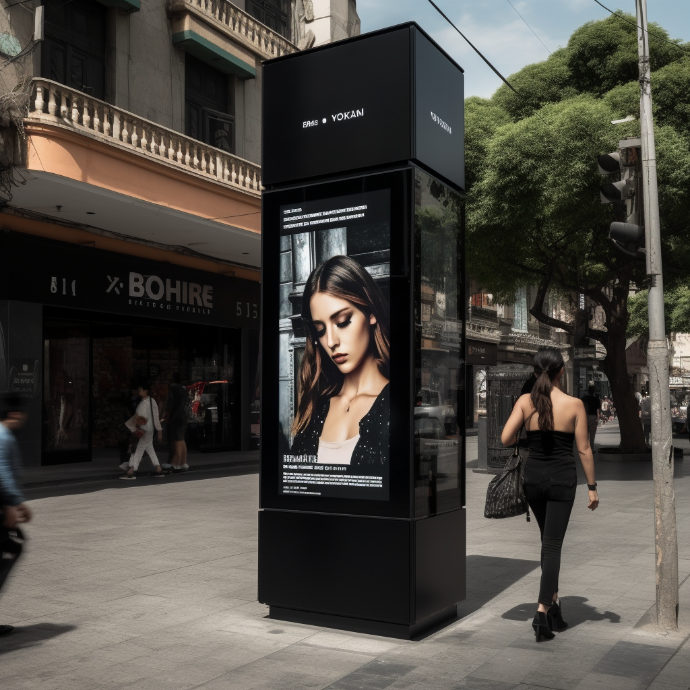 Urban Applications
Urban digital signage: robust solutions with varied IPS grading, anti-graffiti finish. Tailored resilience for city demands.
Proven Reliability and Excellence
We combine talented craftsmanship with top of the line CNC robot sheet metal manufacturing technology. From laser cutting, water jet cutting, laser assisted press brake for high precision bending and CNC automated punching to top of the line welding stations for TIG and MIG processes.

Anterior
Siguiente
Design & Engineering
We can help you realize your project with our extensive experience using 3D solid modeling software, simulation, and CAM tools.

ISO9001
We are ISO9001:2015 certified and we have a complete Product Lifecycle Management solution for managing changes and adjustments to your project through its life cycle.


Located in Mexico City

Let your project benefit from the vast opportunities of near shoring. Manufacturing in Mexico City benefits your project with competitive prices and a world class manufacturing ecosystem unparalleled in our country.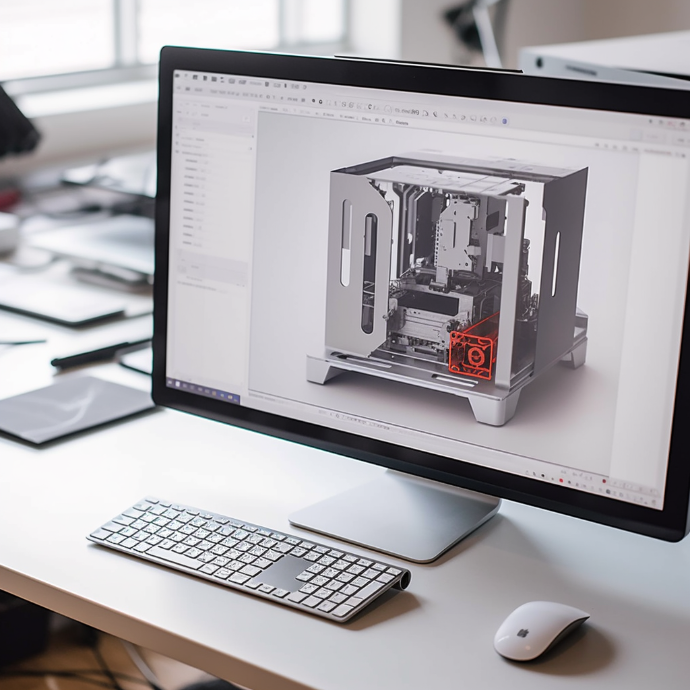 Send us your project in CAD/3D and receive a quote in less than 24 hours

Fill the form and send us your project. If multiple files please zip them in one archive. Attach your NDA if needed and we will sign it and send it back to you.