Quiero Fabricar Partes

Conoce nuestros procesos de fabricación y envía tu diseño para recibir una cotización.

Quiero un Espacio para fabricar

Aparta hoy tu espacio en nuestro co-working industrial. Conoce nuestro sistema de membresías.

Quiero hacer fabricación en serie

Contáctanos para conocer las opciones disponibles para la fabricación en serie.

SERVICIOS DE MANUFACTURA DIGITAL

From prototypes to medium and large production batches


FIBER LASER CUTTING

We cut any kind of sheet metal using the latest fiber laser technology. From steels to reflective metals like aluminum, brass or even silver. We generate our own nitrogen to the highest purity to guarantee the best finish at the best price. (more info)


CNC SHEET METAL BENDING

We can bend complex parts of sheet metal with high precision and quality. Our press brake is equipped with laser measuring technology that gives the best results with the very first part.
(more info)


5 AXIS MULTITASK MILLING/TURNING

We can mill a wide variety of projects using 5 axis mill/turn machining technology. Using a single set-up we can turn and mill a part ensuring the highest precision. From turbomachinery and aerospace structural parts to injection molds and tooling. (more info)


5 AXIS WATERJET CUTTING

We can cut with waterjet any kind of material with a thickness up to 10". With a large working area (13.1 x 6.5 ft) and the ability to rotate and tilt the cutting tool up to 55 degrees.
(more info)


CNC ROUTER
We can cut and 3D mill a wide variety of design and some engineering materials using CNC routers.


SMT ELECTRONIC PCB ASSEMBLY

We can assemble PCBs using SMT and TH technologies with a completely automated assembly line. Our Pick & Place machine can lay 8,000 parts per hour making it ideal for small, medium and even large production batches.

AUTOMATED METROLOGY WITH CMM

We can inspect complete batches or statistical samples of parts with our automated CMM with 2µm precision. We can read and correctly interpret ASME Y14.5 2009 GD&T annotated drawings for programming inspection paths and cycles.
Aplicaciones
NUESTROS SERVICIOS SON UTILIZADOS EN UNA AMPLIA VARIEDAD DE INDUSTRIAS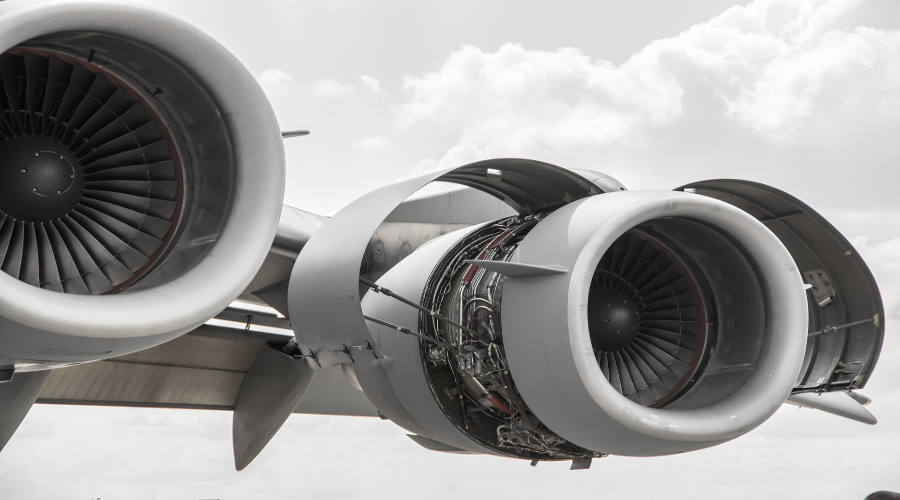 AEROESPACIAL

Corte, doblez y maquinado de alta precisión de materiales aeroespaciales, desde aluminio y composites hasta súper aleaciones y metales termoresistentes.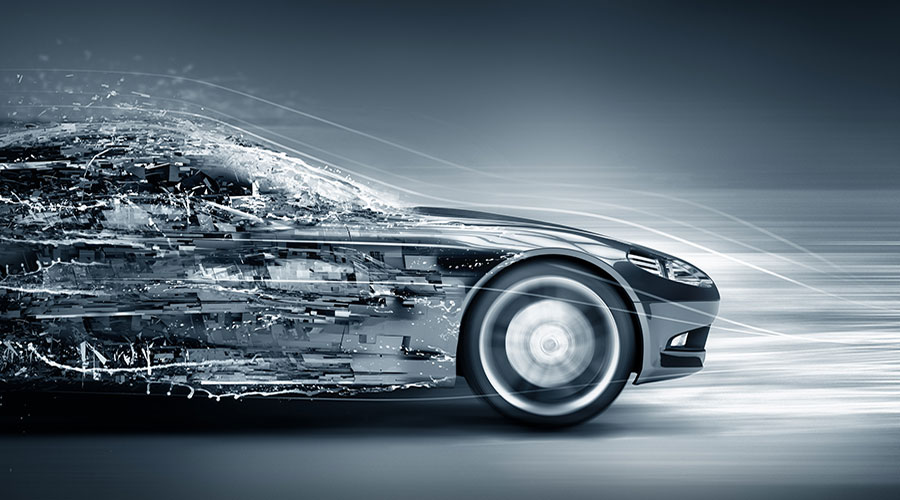 AUTOMOTRIZ
Fabricación de herramental, check-in fixtures, prototipos y lotes medianos de partes. Interpretación e inspección de características GD&T ASME Y14.5-2009.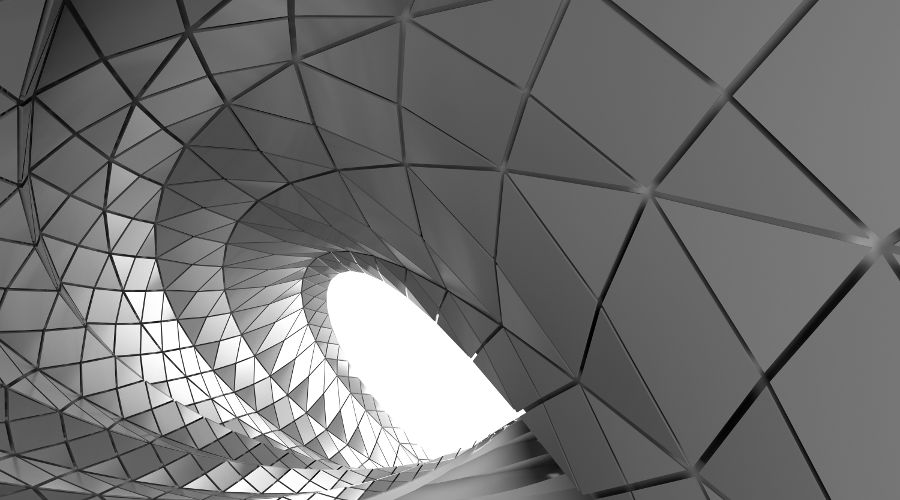 DISEÑO Y ARQUITECTURA
Desde aplicaciones de arte y diseño hasta estructuras y sistemas prefabricados. La manufactura digital permite mejorar la calidad de sus proyectos y liberar la creatividad.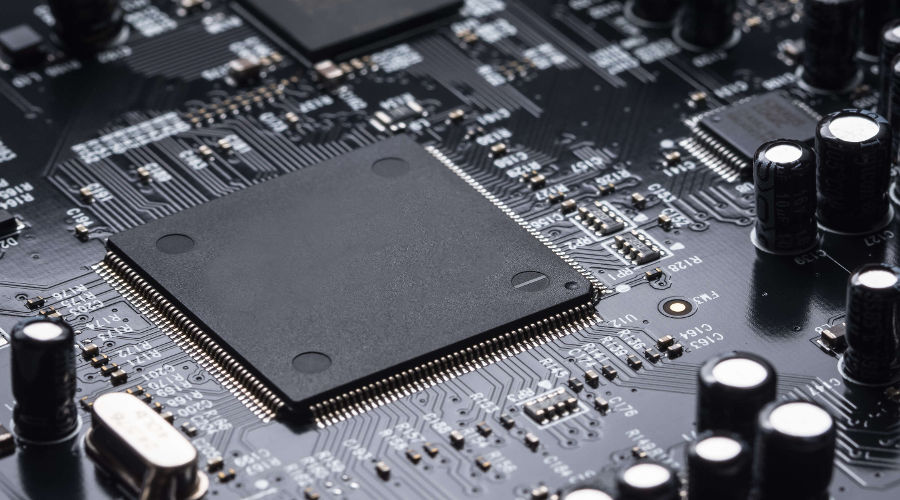 ELECTRÓNICA

Ensamble de circuitos electrónicos con tecnología SMT y Through-hole con capacidad para colocar hasta 8,000 partes por hora.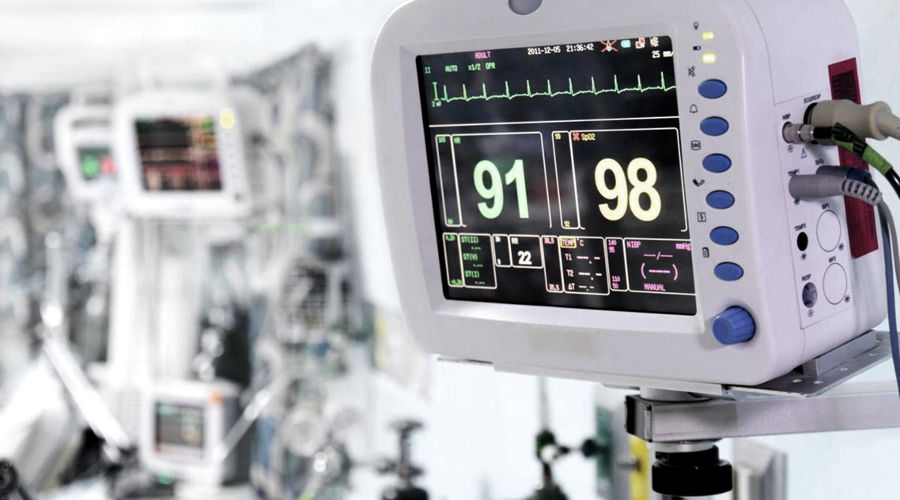 DISPOSITIVOS MÉDICOS
Los servicios de Materiam son ideales para el desarrollo y fabricación de dispositivos biomédicos al combinar componentes electrónicos con la fabricación de moldes.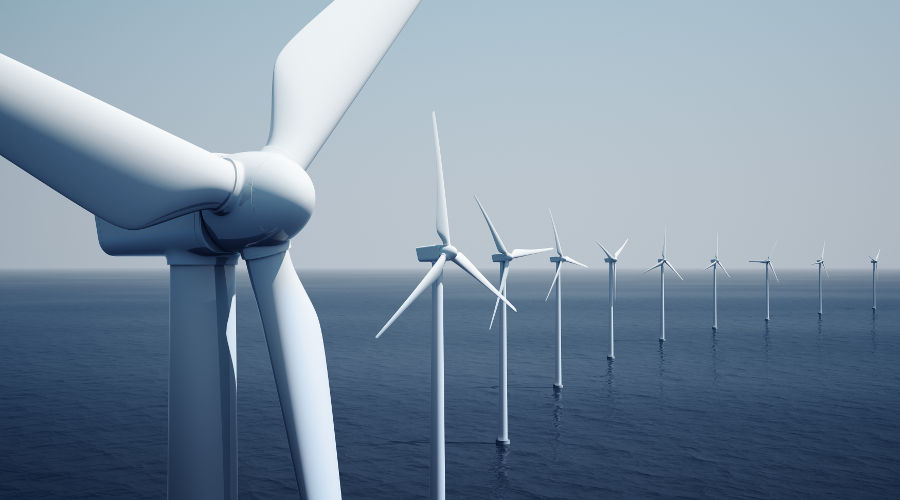 ENERGÍA
Desarrolle y fabrique partes y componentes para aerogeneradores, estructuras, valvulas y sistemas para las industrias del gas y el petróleo.

Cotizamos rápidamente tu proyecto si nos envías tu archivo 2D en formato DXF y 3D en cualquiera de los formatos STEP, Solidworks, Inventor, NX y Catia. Para ensamble de circuitos electrónicos integra tus archivos gerber en un zip.